About
Type:
Website › Digital index
Publisher:
Athens, Greece: Foundation of the Hellenic World
The EHW is an electronic database of Hellenic culture, mythology, and other historical information. It was founded and funded by Lazaros D. Efraimoglou in 2008. The website features indices in volumes: (1) Asia Minor; (2) Black Sea, and; (3) Constantinople. As of January 2021, the website is still adding new entries to its impressive index. All entries feature thorough bibliographic information and contributors are scholars as well as volunteers. The project is partially funded by the European Union and is operated by the Foundation of the Hellenic World.
Source: OMNIKA
The Encyclopaedia of the Hellenic World (EHW) is an original electronic project aiming at collecting, recording, documenting, presenting and promoting the historical data that testify to the presence of Hellenic culture throughout time and space. EHW includes entries that concern geographical-cultural areas lying beyond the borders of the Hellenic nation-state.

The EHW aims to offer a complete view of the development, spatial dissemination of the Hellenic cultural phenomenon through time. The issues under examination are not dealt with individually, detached from the framework within which they were created, but in relation to the geographical region in question as well as the non Hellenic cultural traditions. EHW's ultimate goal is to contribute to the understanding of how Hellenic culture was shaped and disseminated, taking under consideration its contacts and osmoses with other cultural realities and traditions.

EHW's entries cover the entire spectrum of the Hellenic life and activities and take advantage of the results of current research in relevant scientific fields. EHW draws information as well from archives and archaeological excavations...

Source: Author or Publisher

expand_more

Read more

Read less
Access
Primary
Ancient Greek
Belief system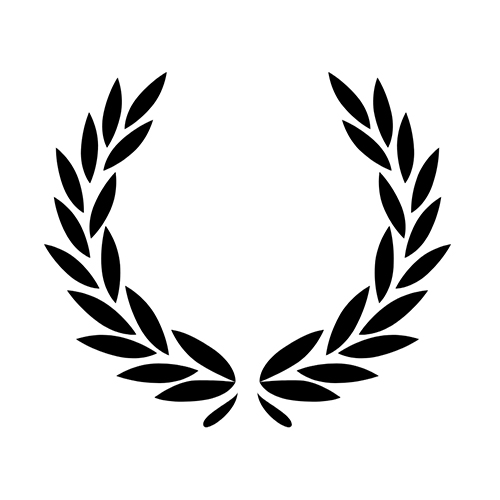 The ancient Greek belief system represents a collection of cultural myths and stories that date back to circa 1300-1200 BCE. Its pantheon of deities were widely known and written about in Greek texts. The Romans...
Belief systems cited
It looks like only the main belief system was referenced in this work.
Contributor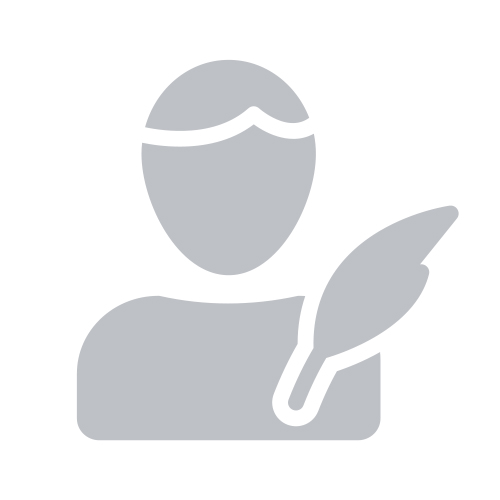 Main contributor
Lazaros D. Efraimoglou was a Greek business figure who started the Foundation of the Hellenic World.
Cite this work
Chicago
Efraimoglou, Lazaros D., et al. Encyclopaedia of the Hellenic World (EHW). Athens, Greece: Foundation of the Hellenic World. http://www.ehw.gr. Accessed January 8, 2021.