About
ISBN:
9780429655388, 42965538
Published:
February 18, 2019
Publisher:
New York, NY: Routledge
The Semitic Languages presents a comprehensive survey of the individual languages and language clusters within this language family, from their origins in antiquity to their present-day forms. This second edition has been fully revised, with new chapters and a wealth of additional material. New features include the following:
• new introductory chapters on Proto-Semitic grammar and Semitic linguistic typology
• an additional chapter on the place of Semitic as a subgroup of Afro-Asiatic, and several chapters on modern forms of Arabic, Aramaic and Ethiopian Semitic
• text samples of each individual language, transcribed into the International Phonetic Alphabet, with standard linguistic word-by-word glossing as well as translation
• new maps and tables present information visually for easy reference.
This unique resource is the ideal reference for advanced undergraduate and postgraduate students of linguistics and language. It will be of interest to researchers and anyone with an interest in historical linguistics, linguistic typology, linguistic anthropology and language development.
Source: Author or Publisher
Access
Read for free
External sources
Other works
Key to a Grammar of Akkadian (Third Edition)
Book · 2013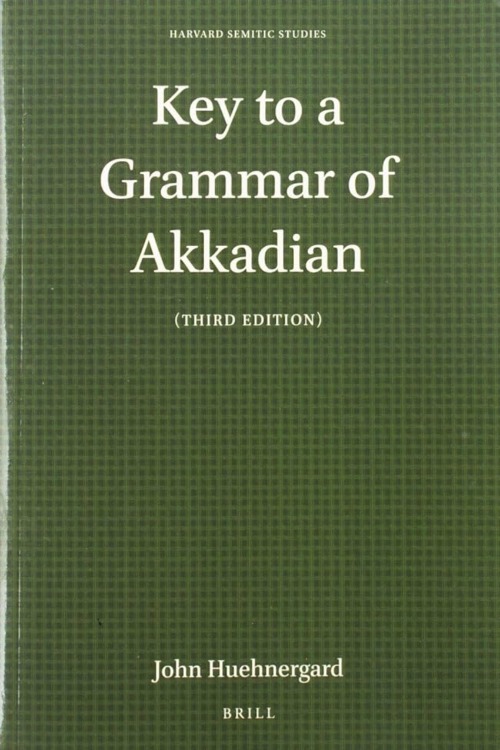 This answer key to Huehnergard's Akkadian Grammar provides answers to the exercises at the conclusion of each lesson.
eHammurabi: Digital Version of the Law Code of Hammurabi
Website · 2021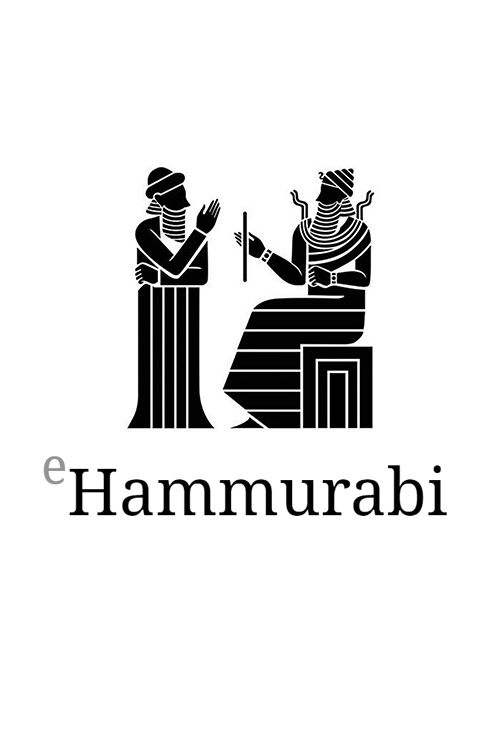 The Electronic Hammurbi website provides a digital version of the Law Code of Hammurabi; and includes the cuneiform signs, transliteration, normalization into Akkadian (Old Babylonian), and an English translation derived chiefly from Huehnergard's standard Akkadian grammar. The website was created by Boban Dedović on February 2021 while he was studying Mesopotamian Law at the University of Chicago, and is operated by the OMNIKA Foundation, a 501(c)(3) nonprofit based in Las Vegas, NV.
A Grammar of Akkadian (Third Edition)
Book · 2011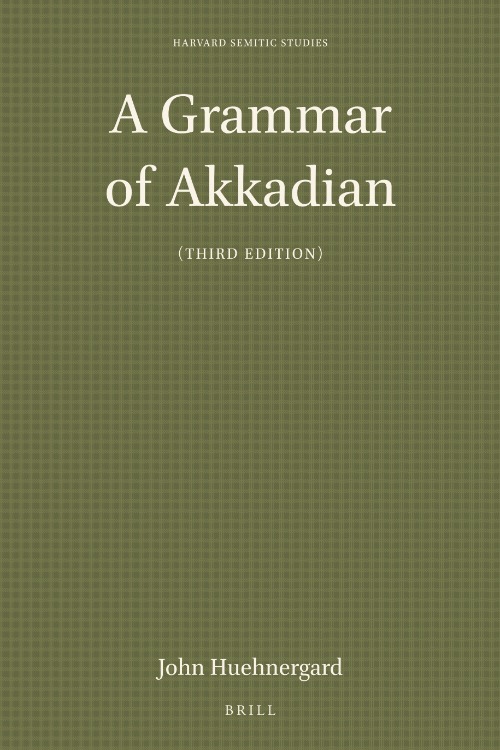 Huehnergard's Akkadian Grammar is the gold-standard introductory text to Old Babylonian (Akkadian). In its third edition, the grammar text provides a thorough overview of Akkadian grammar used by the Babylonians. The appendix includes useful charts for verbs of different stems. Huehnergard is one of the world's most well-regarded experts in Semitic languages.
Contributor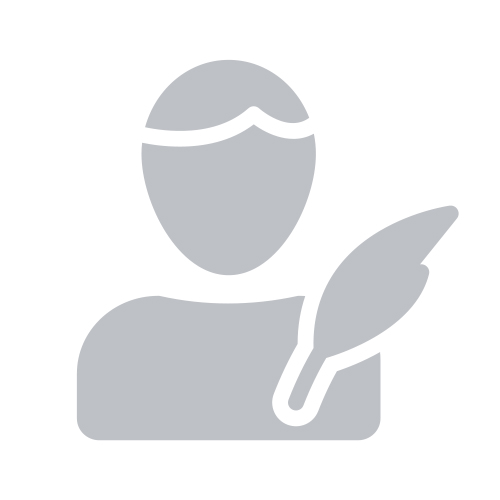 Editor · Main contributor
John Huehnergard is a Canadian-American expert in Semitic languages.

OMNIKA
Library
fullscreen
chevron_left
chevron_right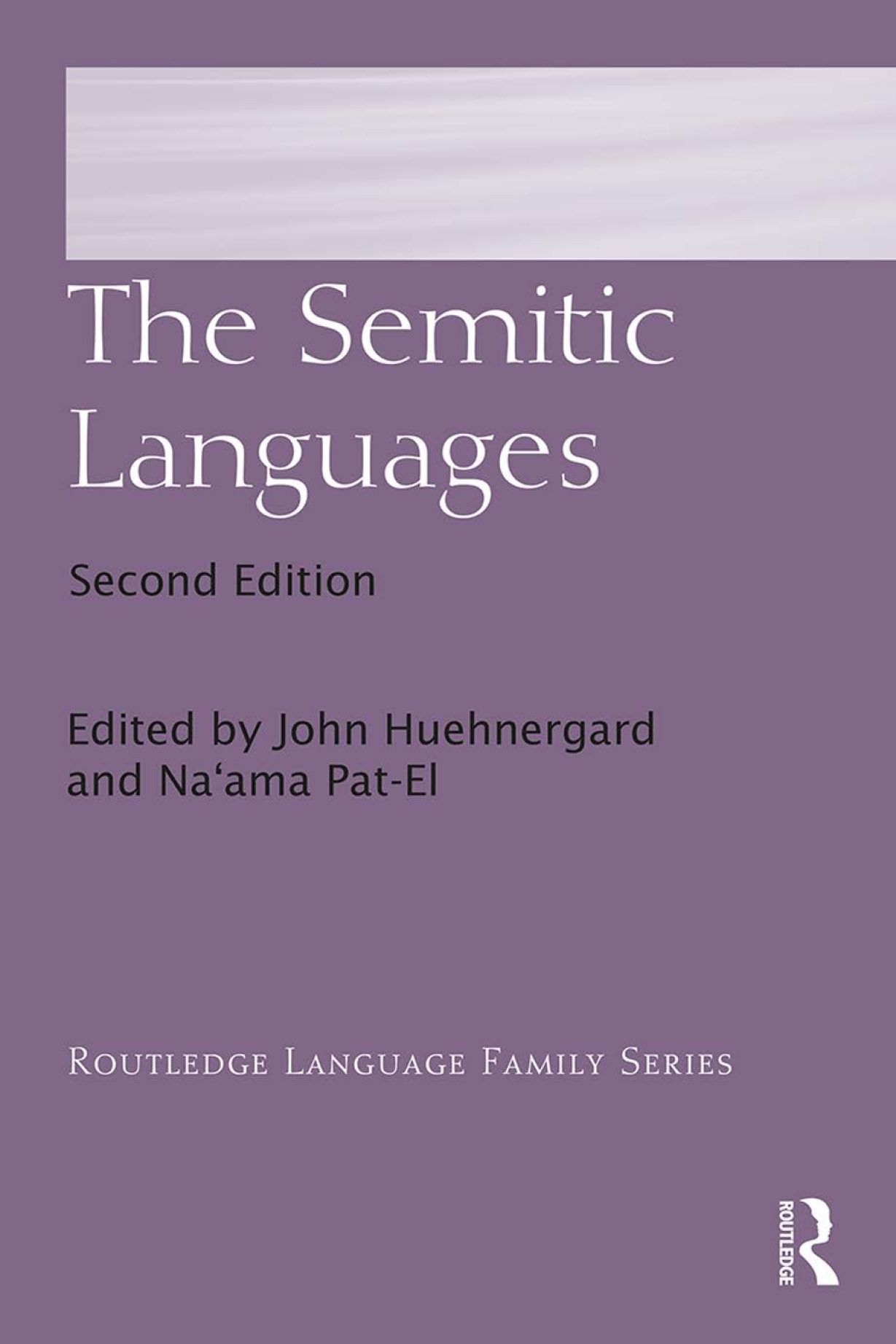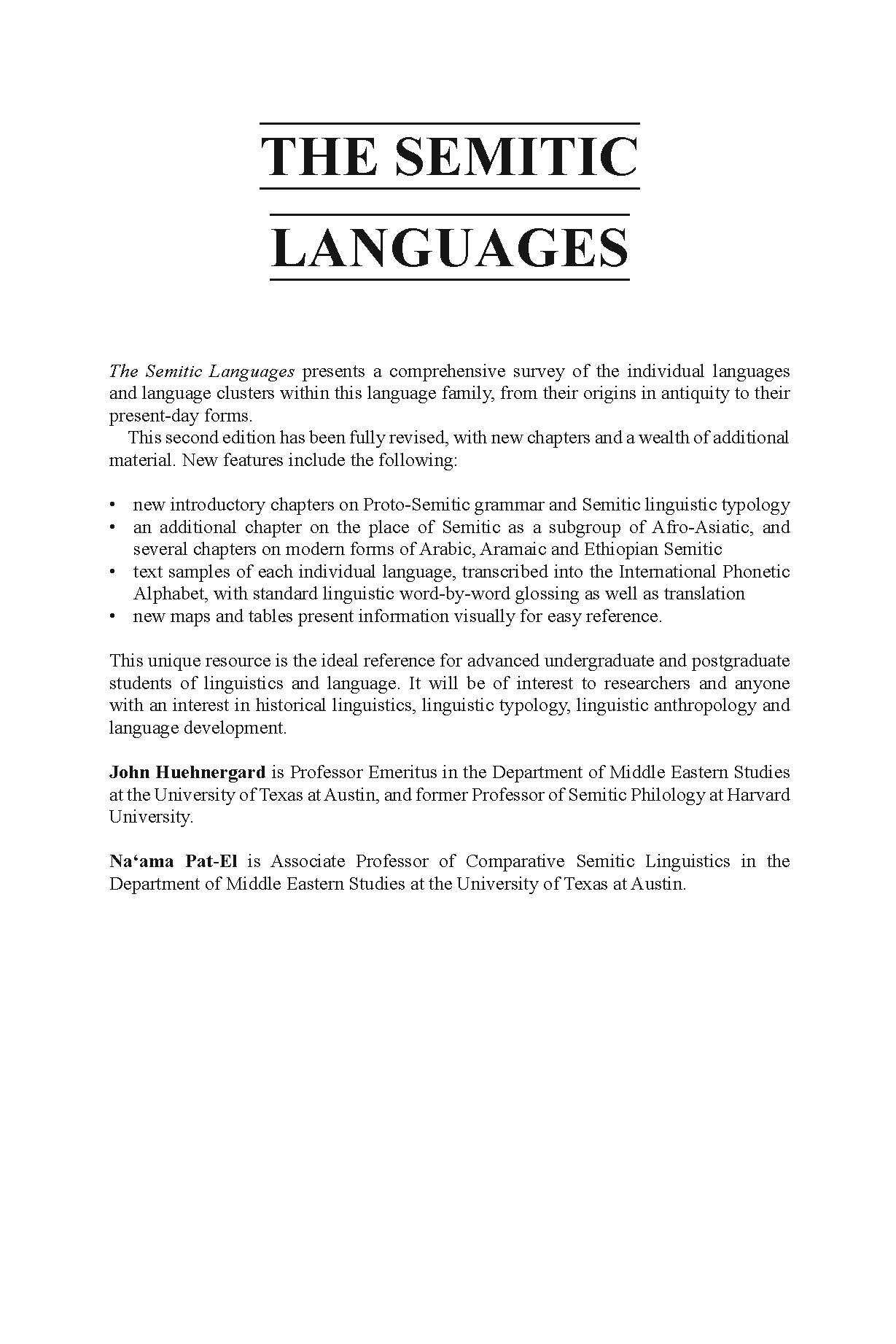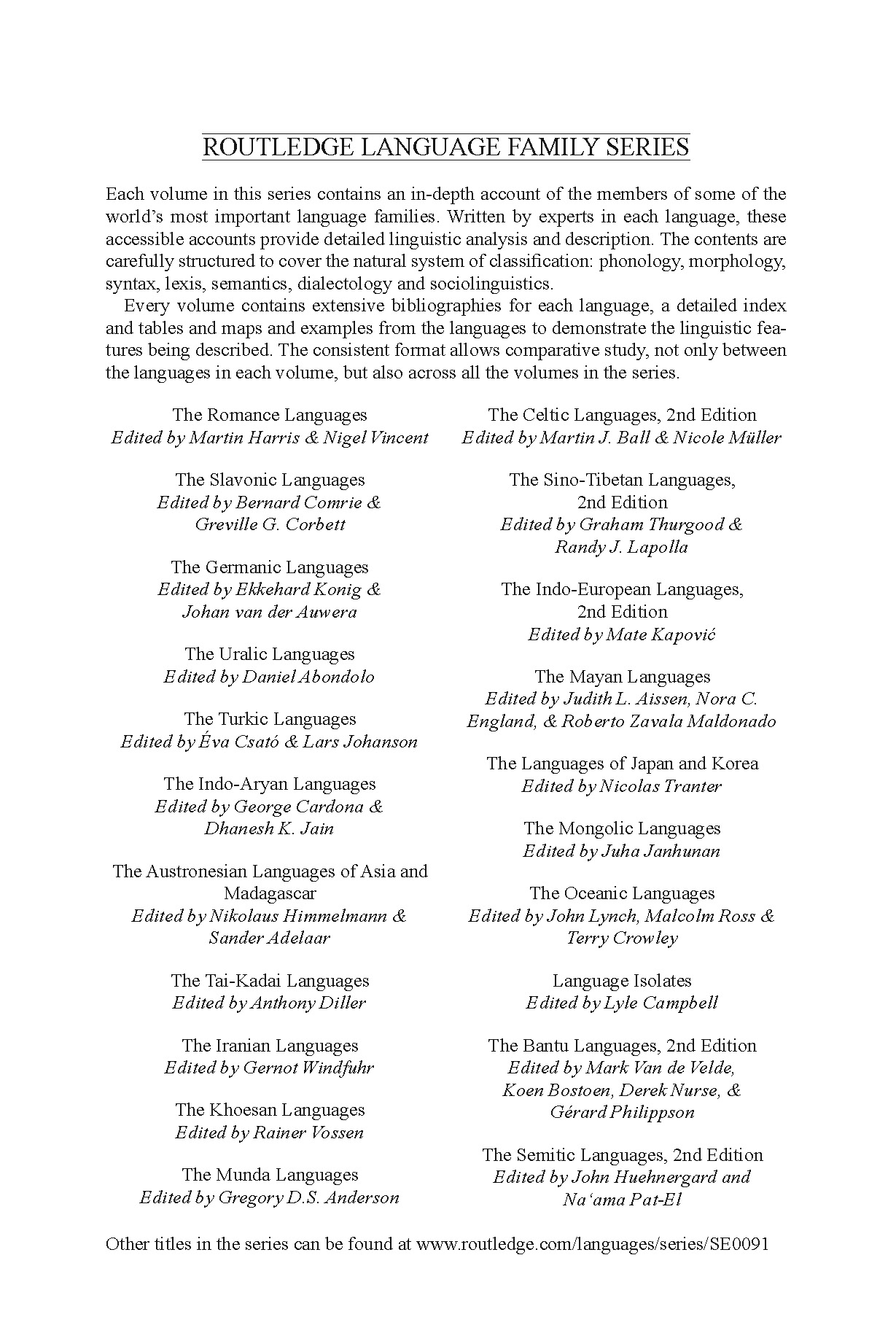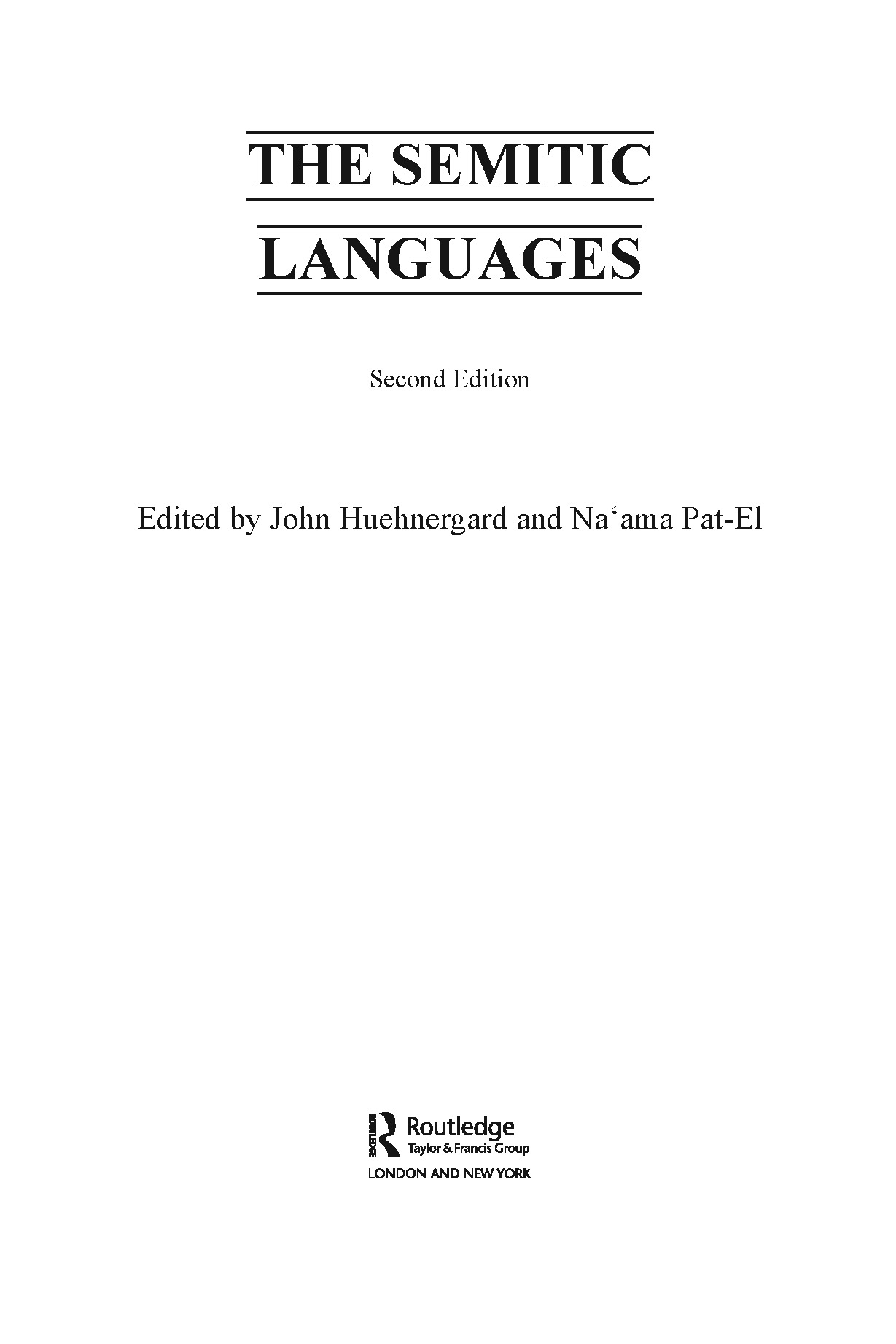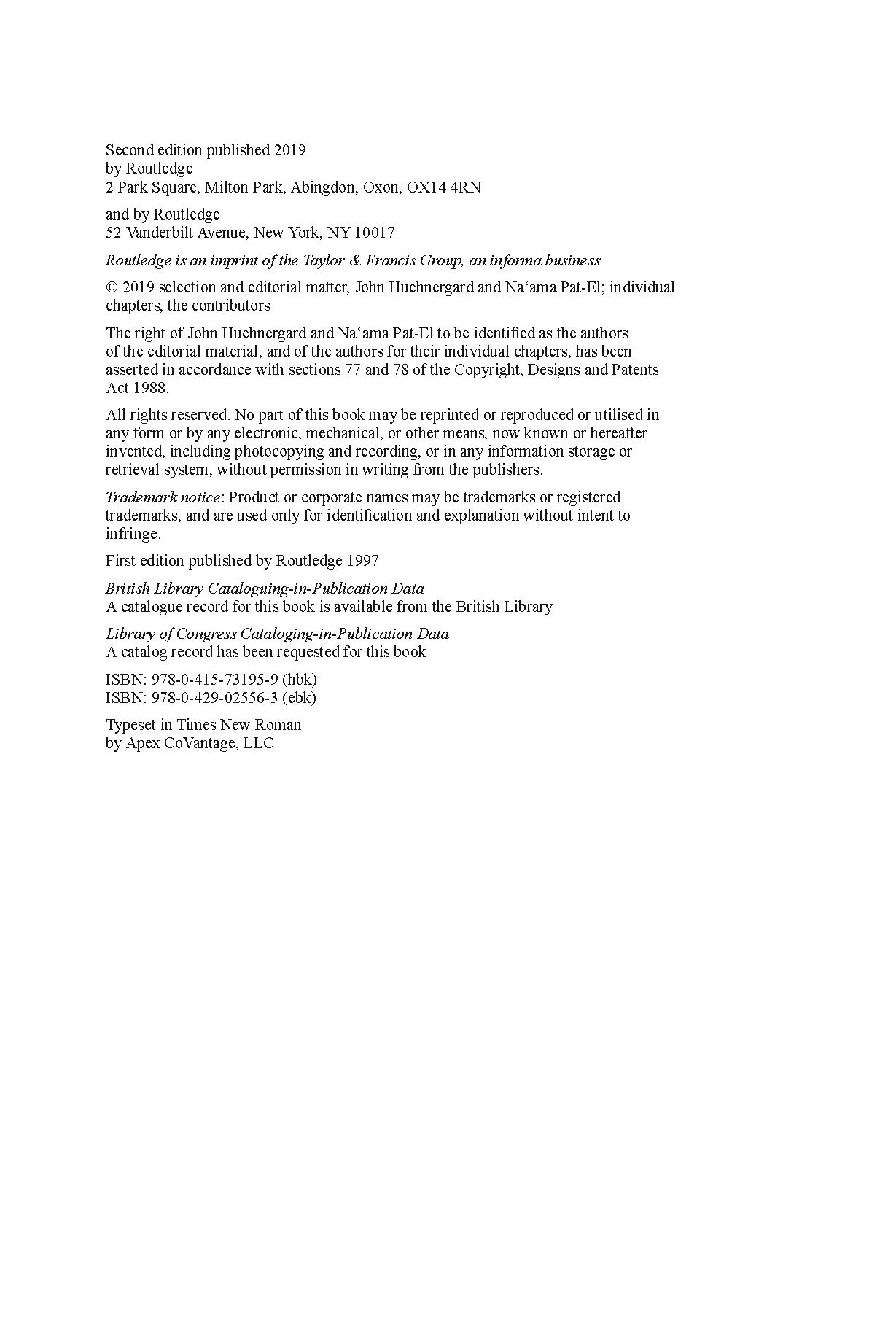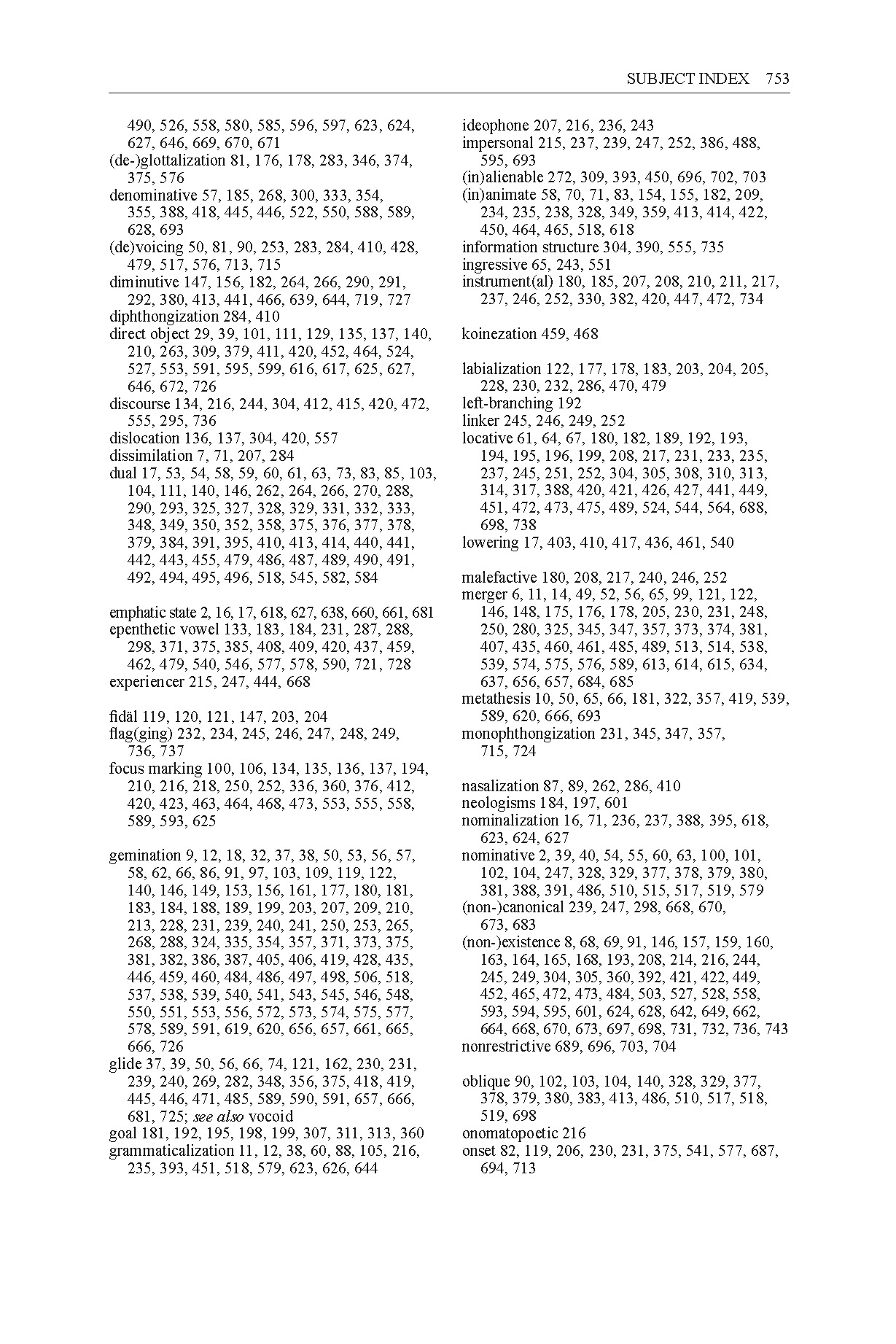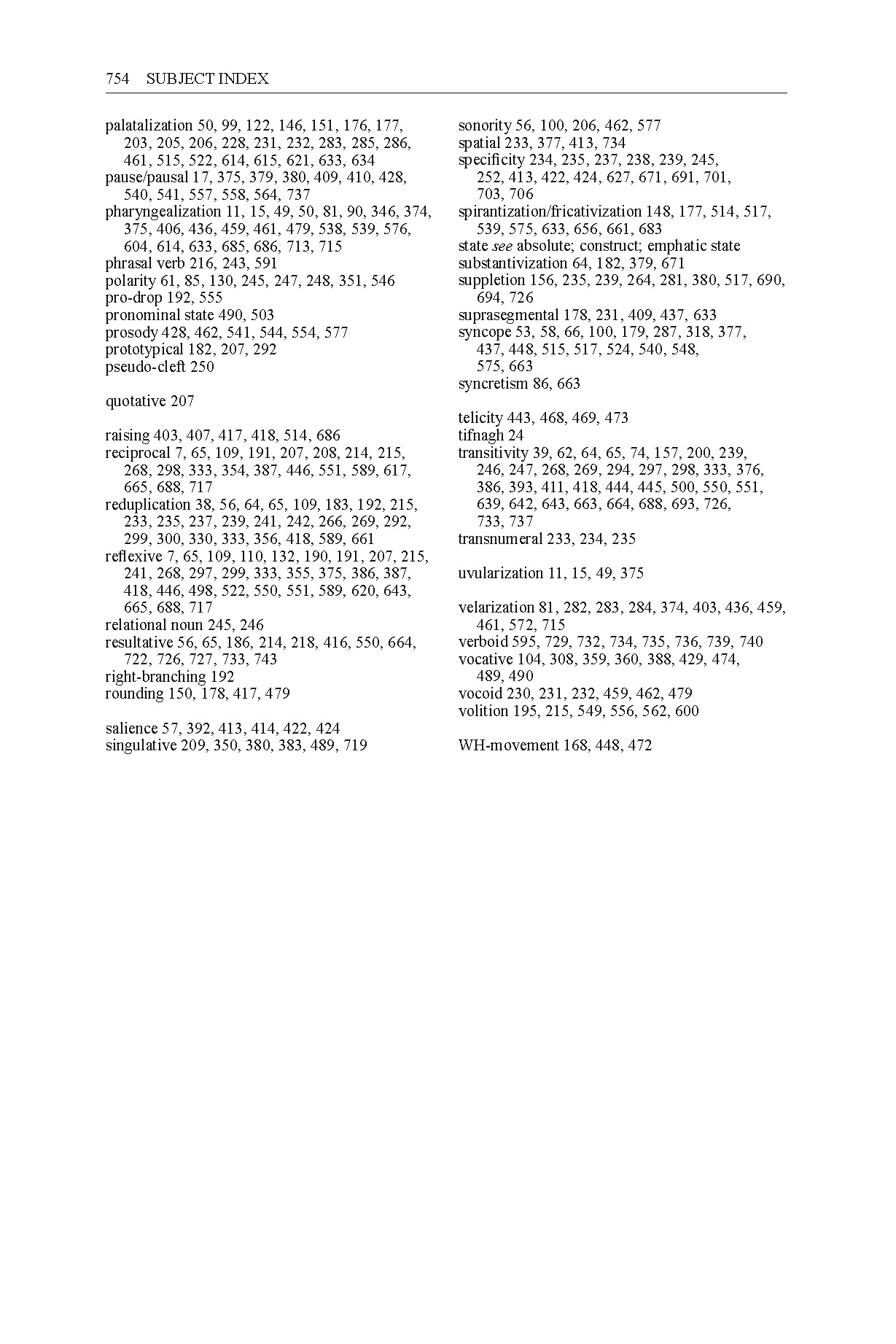 Cite this work
Chicago
Huehnergard, John, and Na'ama Pat El, eds. The Semitic Languages. Routledge Language Family Series. 2nd Edition. New York, NY: Routledge, 2019.