About
Type:
Book › Reference › Dictionary
ISBN:
9781646021963, 1646021967
Language:
English, Sumerian
Publisher:
University Park, PA: Eisenbrauns
Sumerian was the first language to be put into writing (ca. 3200-3100 BCE), and it is the language for which the cuneiform script was originally developed. Even after it was supplanted by Akkadian as the primary spoken language in ancient Mesopotamia, Sumerian continued to be used as a scholarly written language until the end of the first millennium BCE. This volume presents the first comprehensive English-language scholarly lexicon of Sumerian.
This dictionary covers all the nuances of meaning for Sumerian terms found in historical inscriptions and literary, administrative, and lexical texts dating from about 2500 BCE to the first century BCE. The entries are organized by transcription and are accompanied by the transliteration and translation of passages in which the term occurs and, where relevant, a discussion of the word's treatment in other publications. Main entries bring together all the parts of speech and compound forms for the Sumerian term and present each part of speech individually. All possible Akkadian equivalents and variant syllabic renderings are listed for lexical attestations of a word, and a meaningful sample of occurrences is given for literary and economic passages. Entries of homonyms with different orthographies and unrelated words with the same orthography are grouped together, each being assigned a unique identifier, and the dictionary treats the phoneme /dr/ as a separate consonant.
Written by one of the foremost scholars in the field, An Annotated Sumerian Dictionary is an essential reference for Sumerologists and Assyriologists and a practical help to students of ancient cultures.
Source: Author or Publisher
Access
Contributor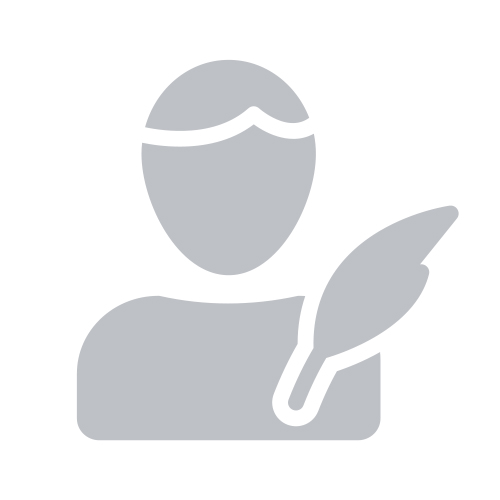 Author · Main contributor
Mark E. Cohen is an American Assyriologist.
Cite this work
Chicago
Cohen, Mark E. An Annotated Sumerian Dictionary. University Park, PA: Eisenbrauns, 2023.